Proud to Present: Doors Open Calgary
Our team at Strong Coffee recently launched a new website for a non-profit organization known as Doors Open Calgary. Doors Open Calgary (or Doors Open YYC) organizes an annual event that embraces the international concept known as "Doors Open Days" or "Open Days". The occasion embraces opening the doors to buildings that would not normally be…
Learn More
Social Media: Can your business keep up?
They say 'If it's not broken don't fix it,' but how true is that in modern day marketing? The Traditional Media vs Digital Media war continues, but things have indeed changed. 2017 is in its second half and we have already witnessed some major changes to the biggest social media platforms around. Just when you…
Learn More
A Guide To Marijuana Marketing & Advertising
With marijuana legalization looming in Canada and currently set for July 2018, there's lots of federal discussion on the rights of marijuana companies to advertise and market their products. Should they be treated similar to tobacco companies? Should they be allowed to advertise at all? What about product branding? Over the past decade there's been…
Learn More
Top Tips for Making Your Photography Stand Out
Creating a well composed, colour corrected, and captivating image in photography can seem intimidating, but it doesn't have to be. By using a few easy techniques, you can quickly take your images to the next level and present professional-quality photos that will be sure to impress. Here are a few of my favourite tips and…
Learn More
It's been 30 Days, So What Have I Learned?
Six months ago, I was determined to find a way to convince Strong Coffee to hire me as a summer student. It was the end of December, there was no job posting, and I hadn't even graduated from University yet. Instead of letting that deter me, I sat down and composed an email that sounded…
Learn More
Which Strong Coffee Summer Student Are You?
Ever wonder about what the summer students are up to at Strong Coffee? You might have more in common with them than you think! Take this interactive quiz to find out which summer student (or Horsehead) is just like you, then share your results with us on any of our social media channels. To play,…
Learn More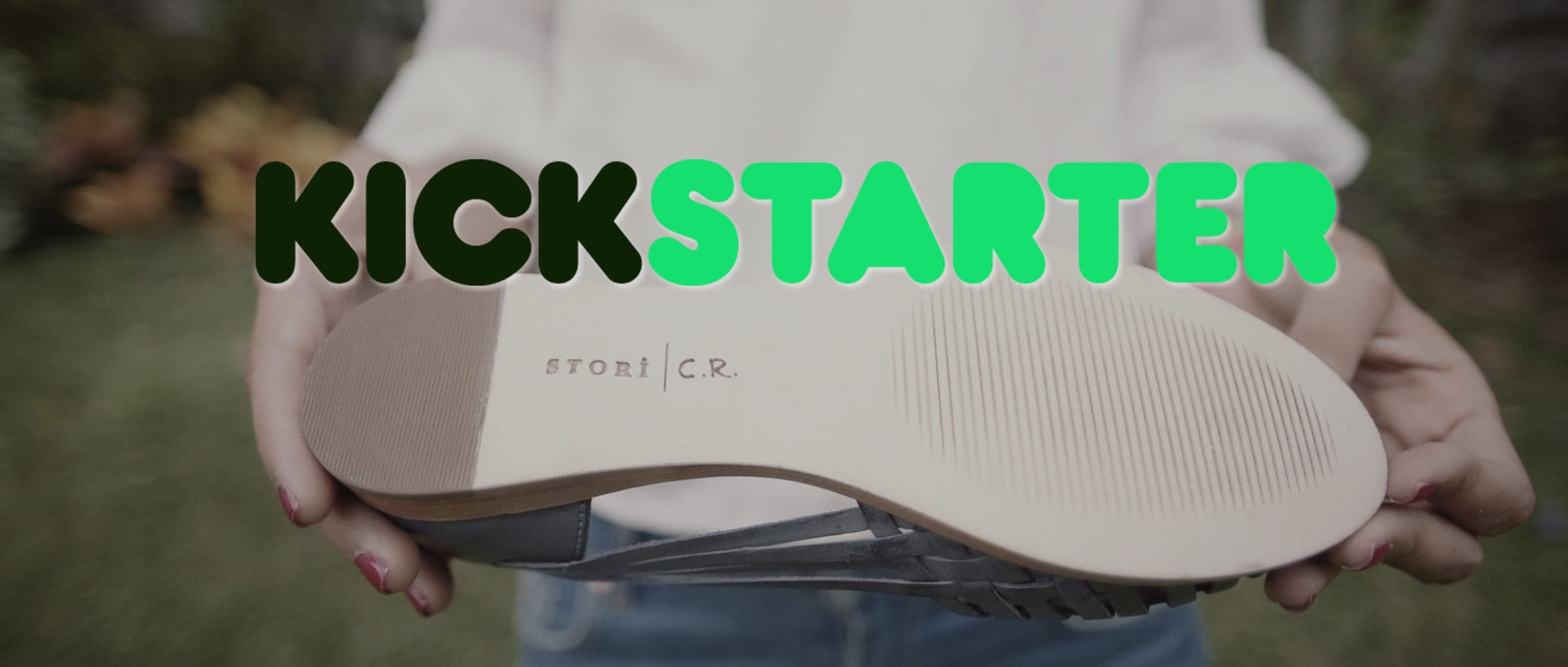 Advertising For A Kickstarter: What We Learned
When it comes to laying it all out on the line, there's no better example than launching a Kickstarter campaign for a product you've put your money, heart, and soul into. This all-or-nothing fundraising platform can be a rollercoaster of emotion for entrepreneurs, and just the thought of throwing more money into advertising your projects…
Learn More